It's always good that companies have a mission. Sometimes it's even stated to be a requirement to survive. But not all work places have that clear mission or it's not always easy to derive a purpose for one's every day life from companies' high-flying nonesense.
That's why it's good to make clear you personal mission statement. It can be something very personal and very narrow. But it can't be in conflict with your employer's mission.
After this, when getting contradictory signals, it's easier to decide what's good for own goals.
My employer's statement goes: The Finnish Meteorological Institute mission is to produce high-quality services and scientific know-how on the atmosphere and seas. The Institute uses its expertise to provide services that promote public safety and enhance well-being among people and in the environment, taking into account the needs to maintain preparedness.
From that I have derived a statement for my group: Customer Solutions makes the best weather services in the World. We are fast and agile group with a state of the art knowledge of the newest technology and special skills to handle large data volumes. 
For me the statement stands:
I develop my environment giving my group proper goals to achieve and best possible premise to meet them. I learn more about management, architecture and spatial services.

But often I summary it:
I learn and develop.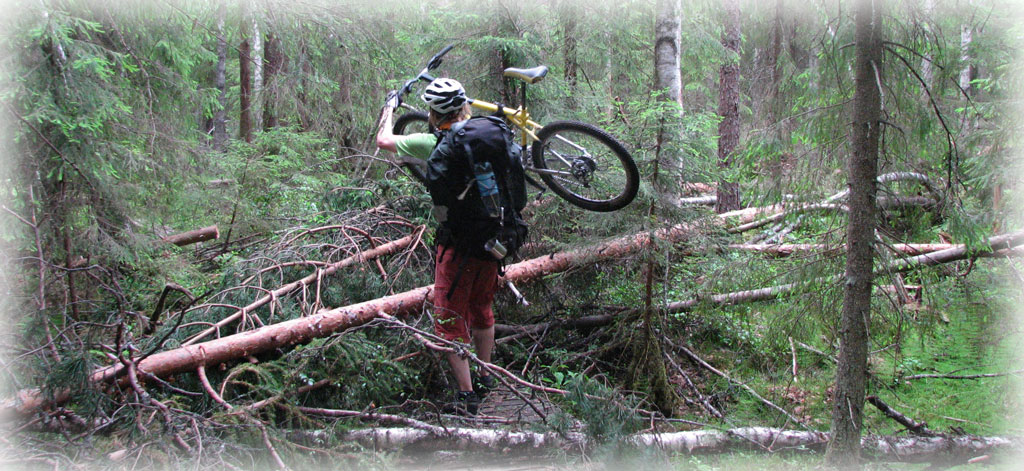 I'm an enthusiastic software professional with a strong vision of high quality software and usability. I design systems in a modular service oriented way still keeping balance with performance and simplicity.
My special interests are in team management, architecture and spatial services. I see myself as a gardener who creates prober goals, boundaries and feedback for team to be productive and develop itself.
I want to learn and develop and I always give a 100 percent of myself to what I am currently doing.